Howdy,
And thanks for signing up to our website – we're so happy to have you join us.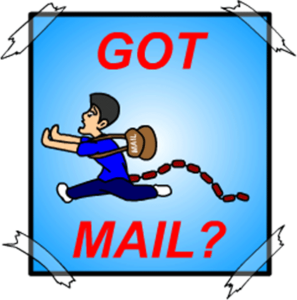 As a little thanks for signing – we thought we'd share one of Sam's favorite posters.
We do not know any delivery people who have sausages in their pocket – do you?
Monty